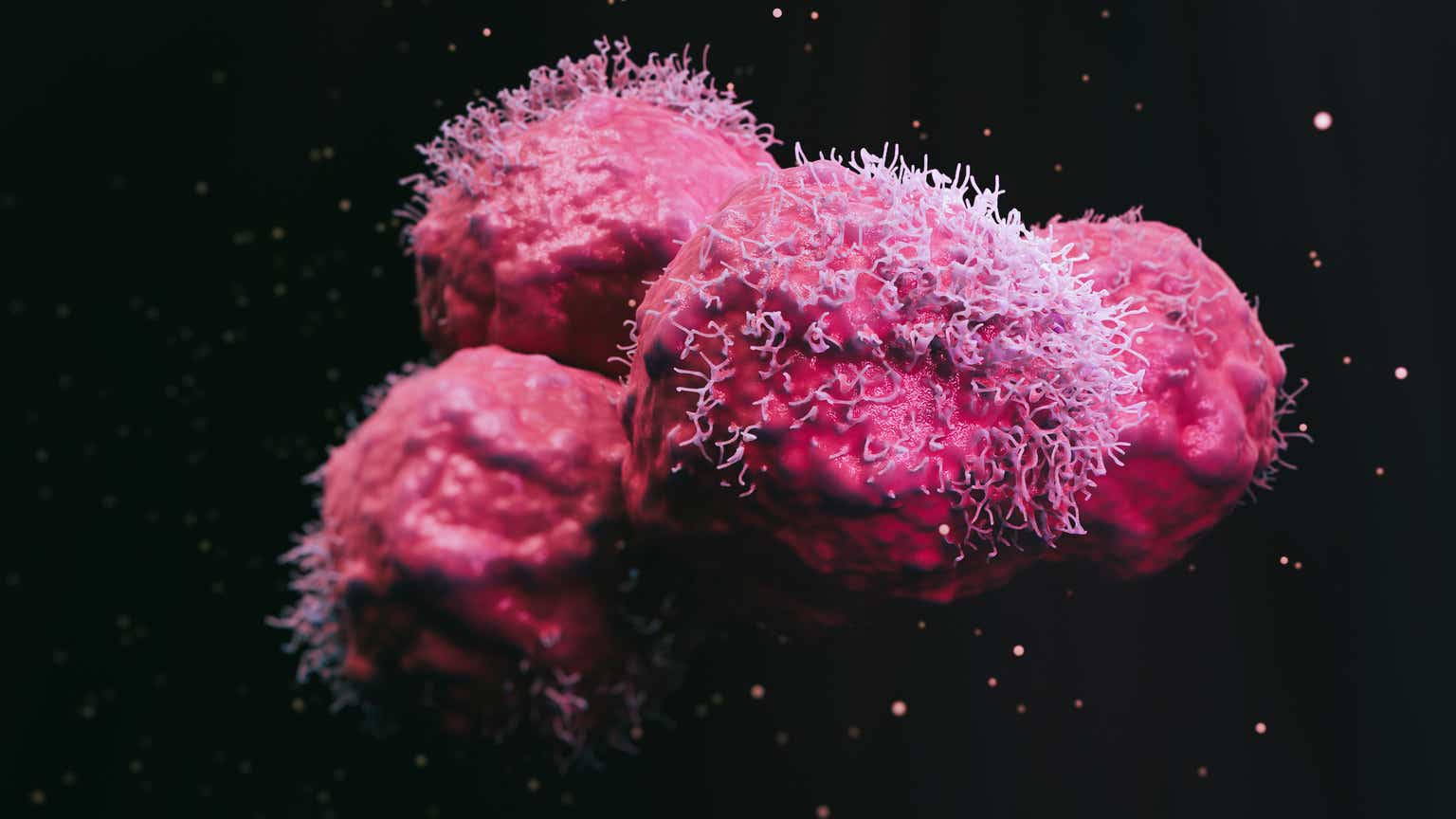 IMMUNOGEN JUMPS 17% AFTER ASCO READOUT ON ELAHERE CANCER DRUG
ImmunoGen Inc. (NASDAQ:IMGN) added ~17% pre-market Monday after the company shared data from a Phase 3 confirmatory trial for its antibody-drug conjugate Elahere at the 2023 American Society of Clinical Oncology (ASCO) Annual Meeting.
Announcing data from its 453-patients MIRASOL trial, ImmunoGen (IMGN) said that Elahere indicated a statistically significant and clinically meaningful improvement in progression-free survival (PFS).
MIRASOL included patients with platinum-resistant ovarian cancer whose tumors express high levels of FRα and who had undergone up to three prior treatment regimens
Patients in the Elahere arm were found to have a 35% reduction in the risk of tumor progression or death compared to those who received a chemotherapy regimen.
In November, the FDA granted accelerated approval for Elahere, also known as mirvetuximab soravtansine-gynx, as a late-line option for certain adults with FRα-positive, platinum-resistant epithelial ovarian, fallopian tube, or primary peritoneal cancer.
ImmunoGen (IMGN) crossed the $2B market cap in early May after announcing topline data from MIRASOL.
More on ImmunoGen